What's New at JAIMS
Happy New Year, JAIMS Ohana!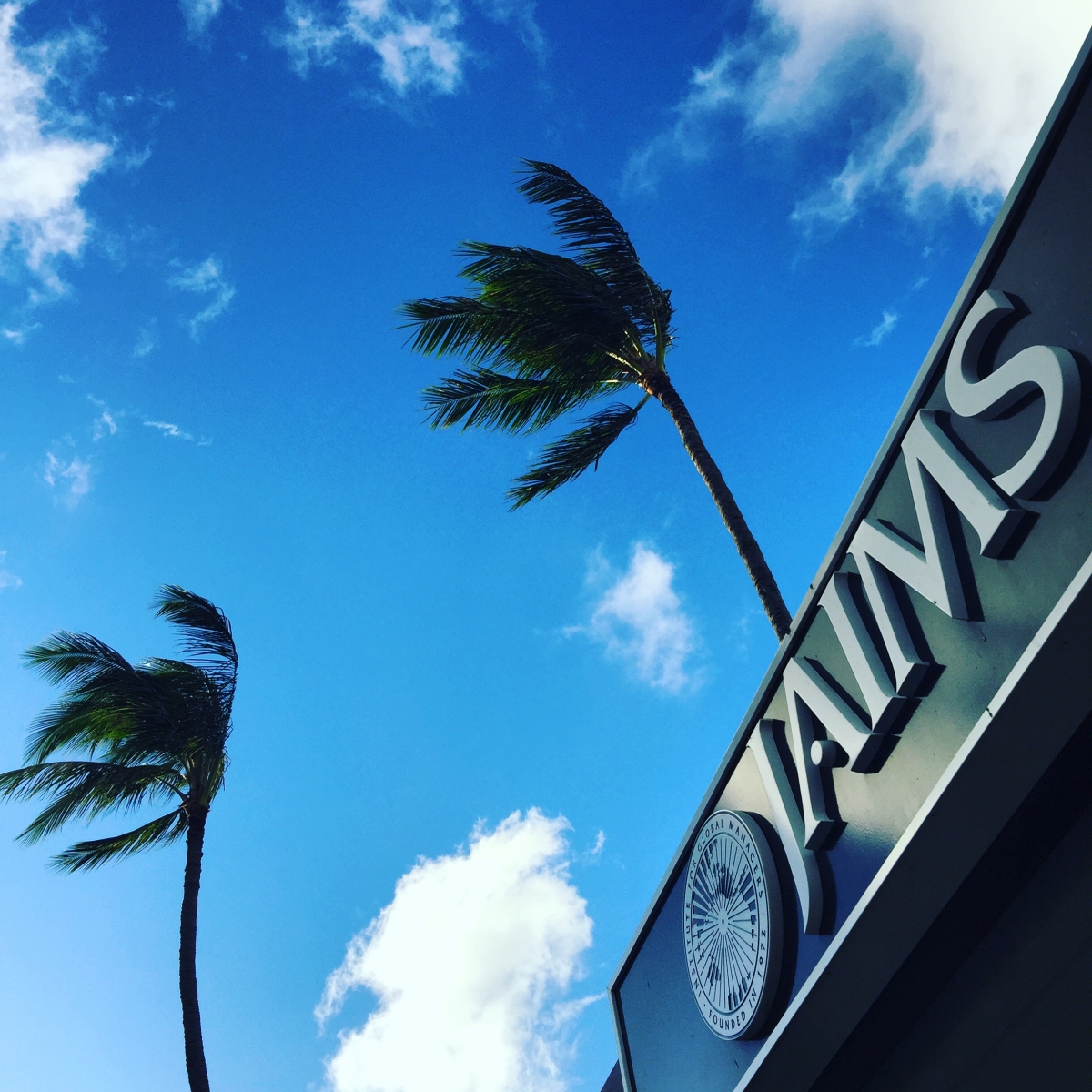 As we welcome the new year, we would like to encourage each of you to come forth with new ideas that we can work on together. JAIMS is considering to focus on three things: 1) Sustainability, 2) Community Involvement, and 3) Renewed Alumni Engagement with support from the Fujitsu-JAIMS Foundation (FJF).

The institute's role has long been to promote cultural and informational exchanges between the east and the west and to foster effective knowledge based leaders. Moving forward, JAIMS would like to be instrumental in developing future global leaders by leveraging on Fujitsu's expertise in the field of ICT and diversifying participant demographic. JAIMS will strive to be an active player both locally and globally.

Apart from maintaining current operational activities and programs, JAIMS is considering to work on the following activities this year:
Increased collaboration with Fujitsu, FJF, and other Fujitsu subsidiaries
Increased development of innovative programs

Social Entrepreneurship Program

Tech Trek Program for Middle School students

Field Study on Emerging Markets

Promote Community Outreach and Campaigns

Increase community participation and engagement

Seek international and domestic partnerships with business and academic institutions

Strengthen Alumni Involvement as a Joint Initiative of FJF and JAIMS

JAIMS Homecoming event

JAIMS Bond Country Specific projects and events

Redesign and revamp alumni database

Optimize Facility Operations

Update JAIMS website

Increase facility access to public and private entities
These are a few examples of the strategic initiatives we are currently considering to execute in 2016 and onward. We believe that through these activities, the institute will be able to continue to provide a positive impact to the members of our community both in Hawai'i and the Asia-Pacific region in general.