What's new at JAIMS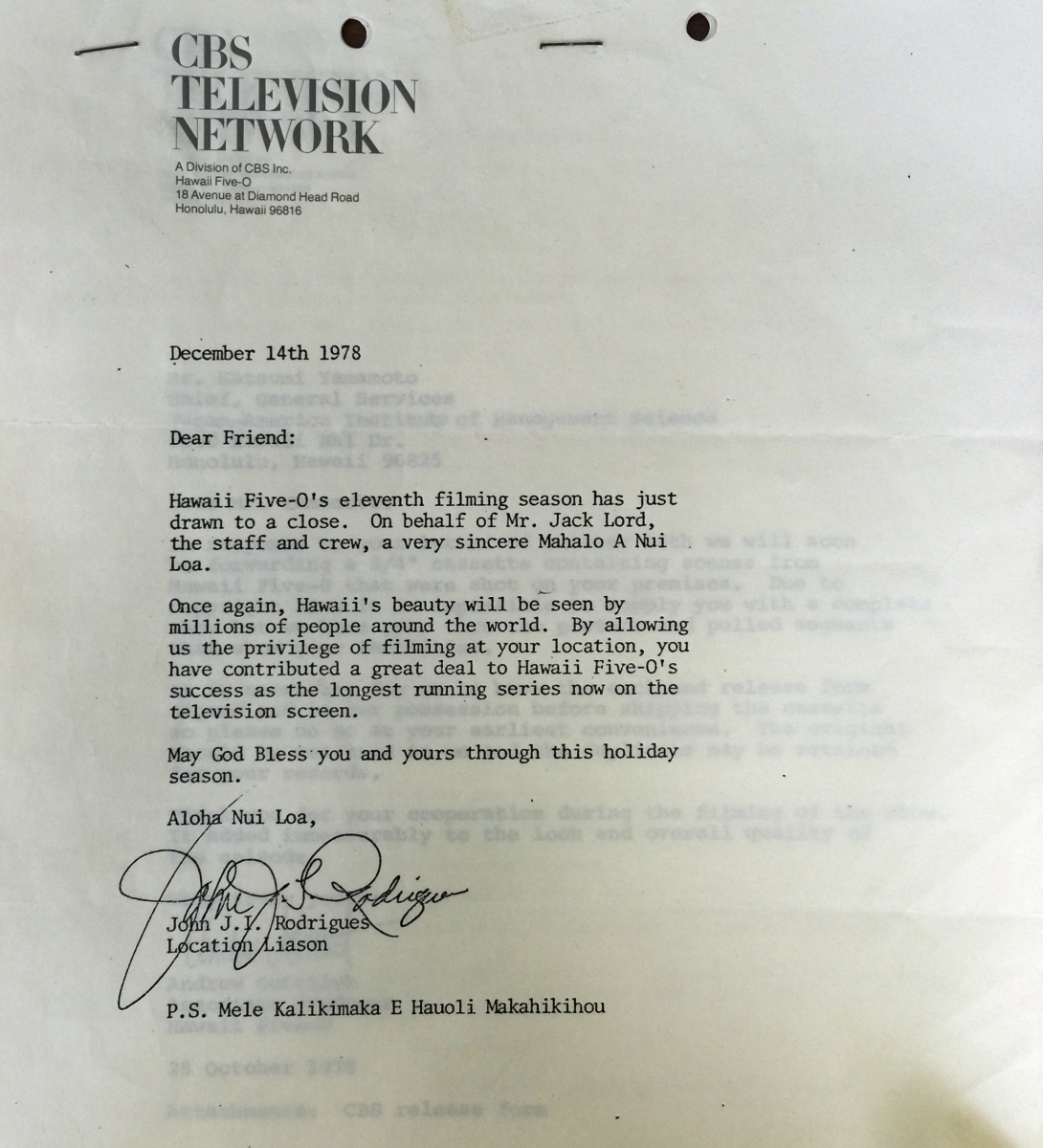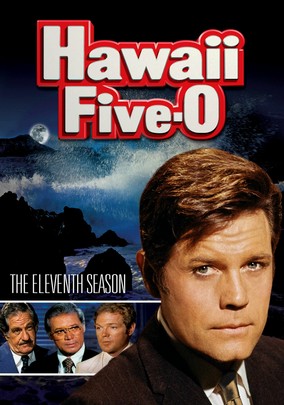 (Source of Hawaii Five-O Photo, top right - http://feedfliks.com/movie/hawaii-five-o-season-11/324405 )
Did you know that JAIMS was one of the original Hawaii Five-O's "The Sleeper" episode locations? It was aired on KGMB Channel 9 on October 6, 1978.
The camera crew was at JAIMS on June 12 and 13, 1978, shooting scenes at the front entrance, in the cafeteria, computer room, executive seminar room, library and etc..
Click here to view the intro from the episode "The Sleeper."